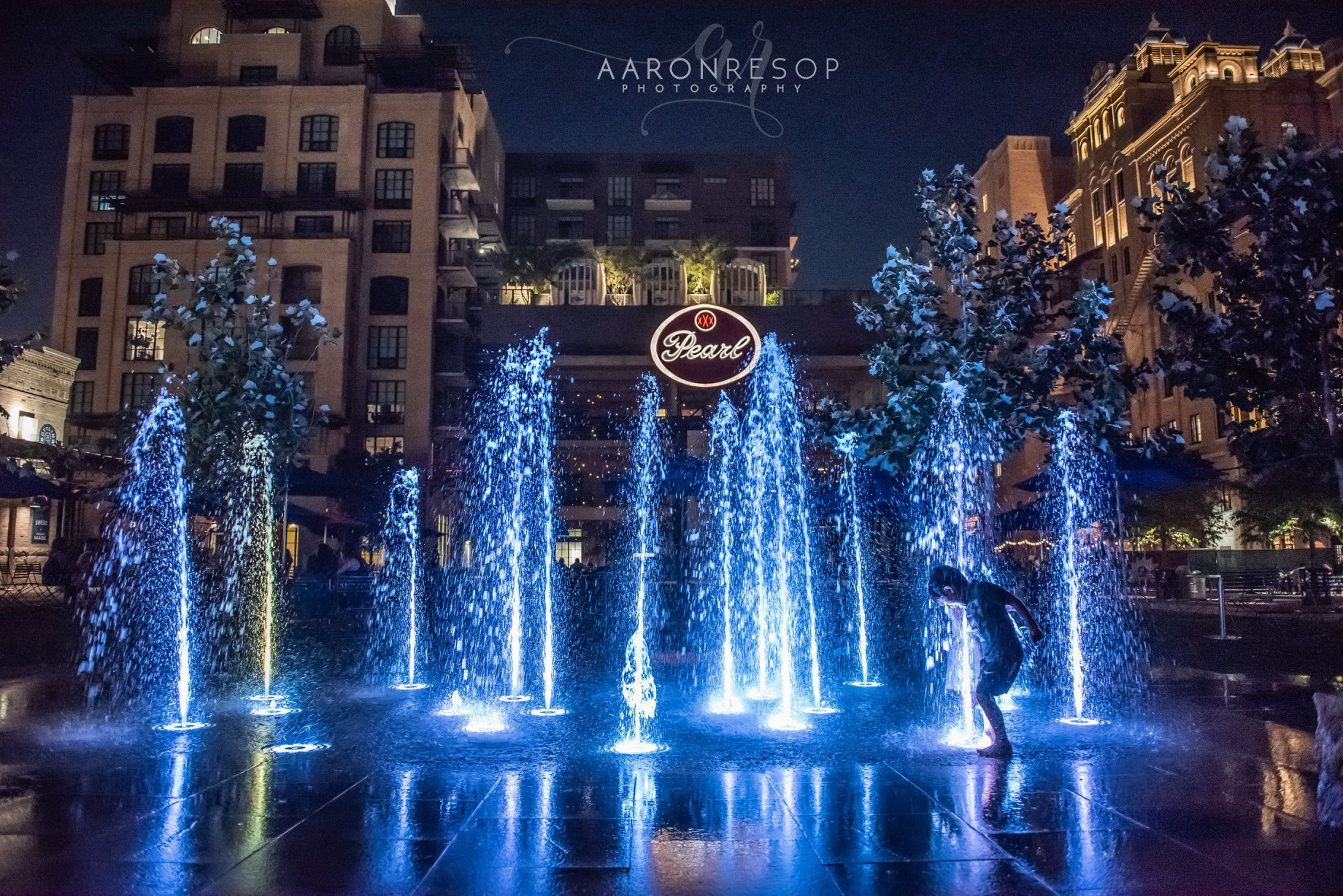 We are all about giving our clients the white glove experience. From the moment you schedule a face to face consultation to the moment we deliver and install your portraits we're all about making our client's experience an enjoyable one.
We customize each session to our clients wants and needs. We will ask and answer questions in our (No Pressure) in person consultation. We will provide snacks and drinks and talk about the products and services we offer.
You will be able to see first hand what sets us apart from other portrait businesses.