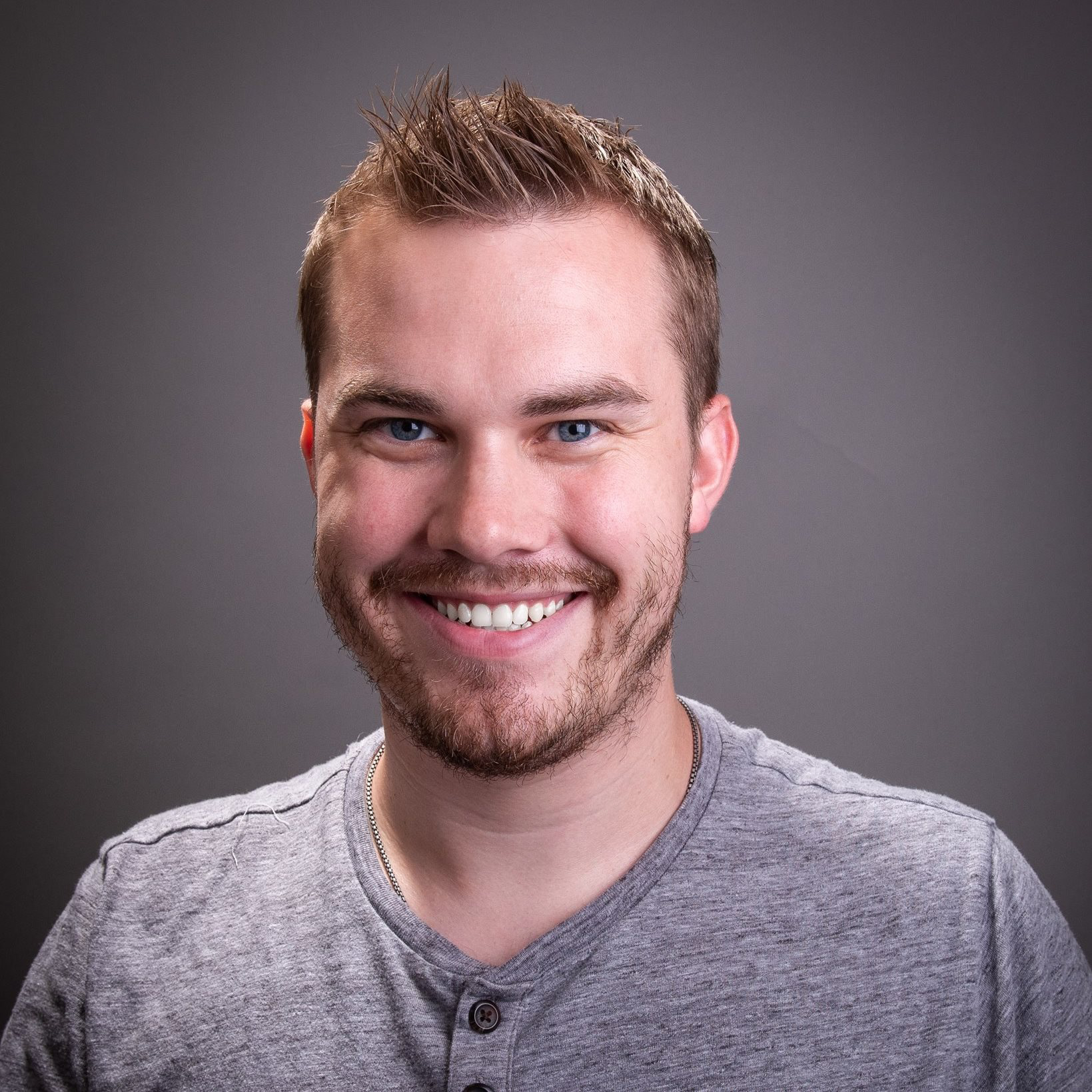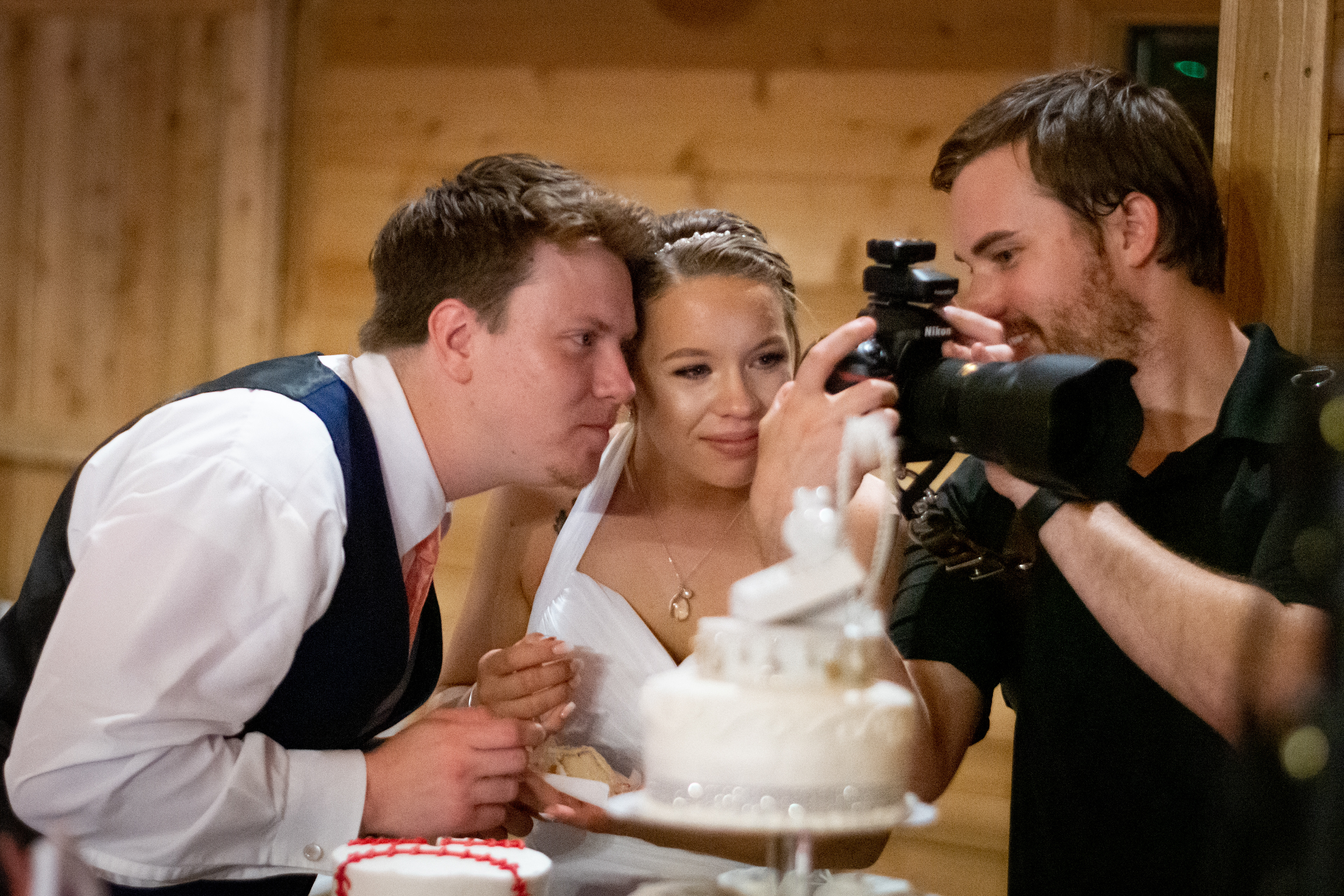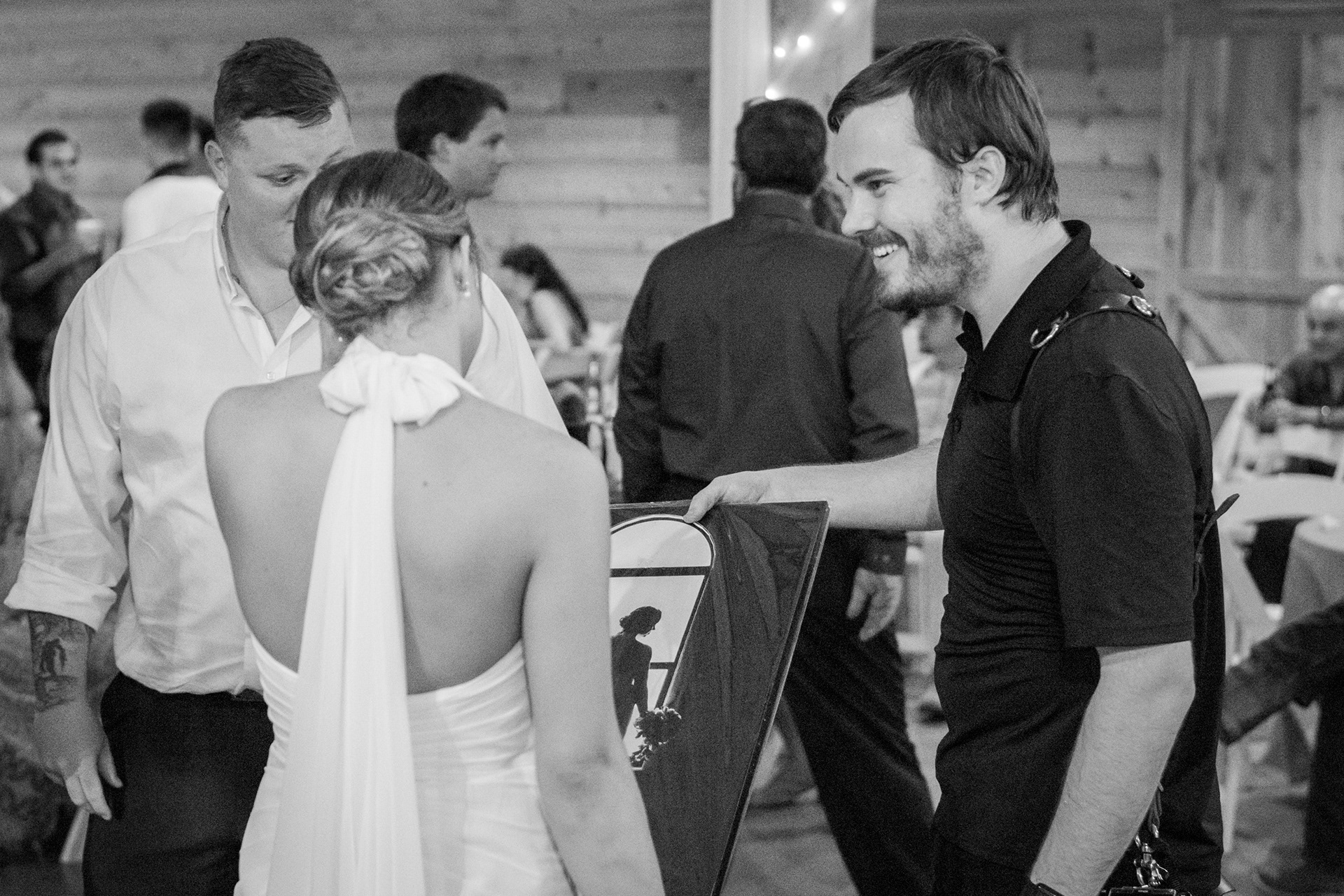 Business Location: 700 W FM78 Suite 205 Cibolo, TX 78108
Phone Number 210-787-6100
A picture says a thousand words and we want to help tell your story. We specialize in portrait photography (Weddings, Bridals Photos, Engagement Sessions, Headshots, Business Photos, Family Photos, Event Photos) I want to be your life long go to photographer.
We started out as a home based business meeting customers at different locations throughout Cibolo, TX, Garden Ridge, TX,  San Antonio, TX, New Braunfels, TX, and Austin, TX. We just recently opened a studio in Cibolo, TX to take photos of our clients indoors and to meet for face to face consultations with our clients.
Aaron Resop is the owner of the business, He was inspired to start a photography business after his wife Rachel gave birth to his son Joey in 2015. He was inspired to share his families story and to help other families capture their beautiful memories.