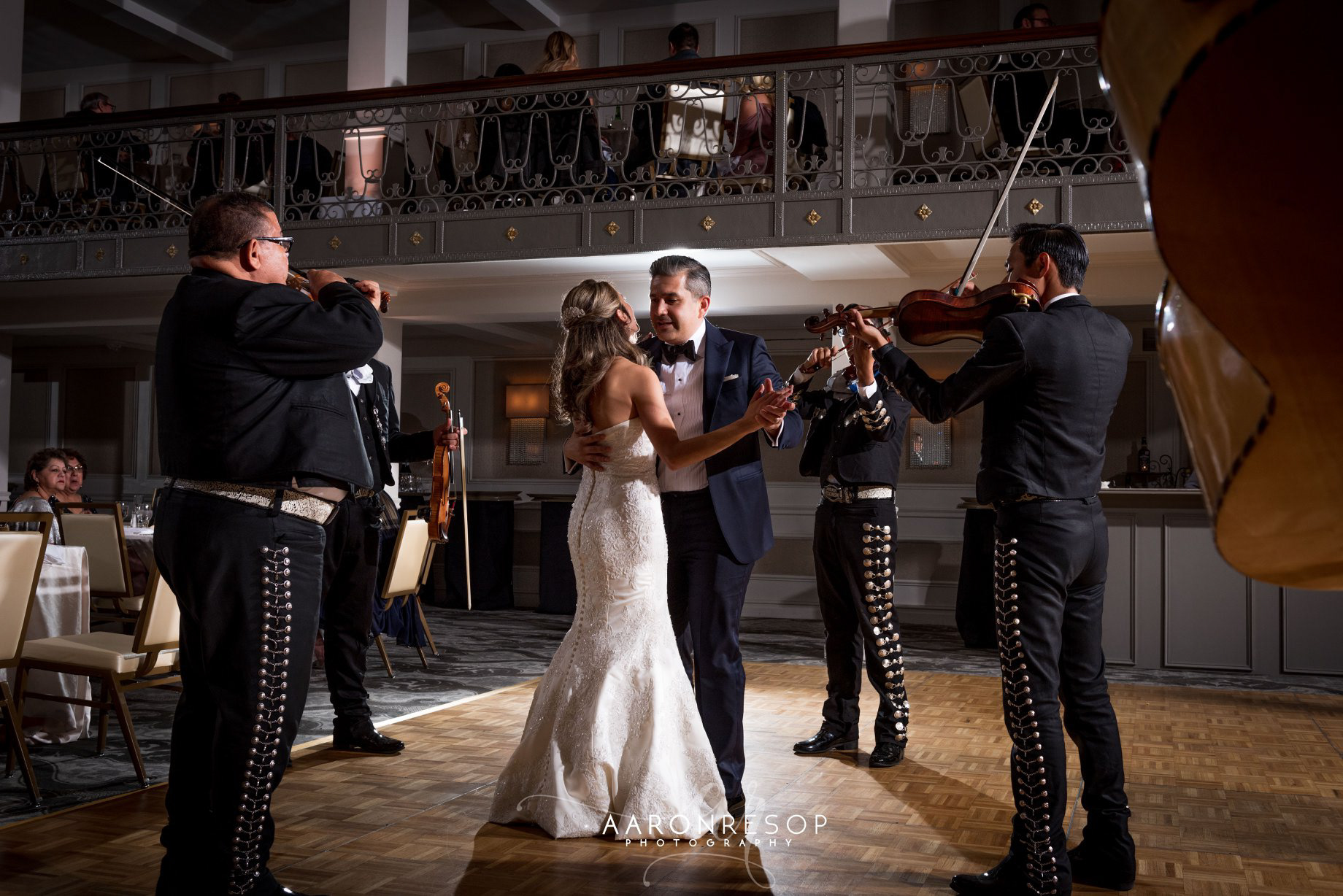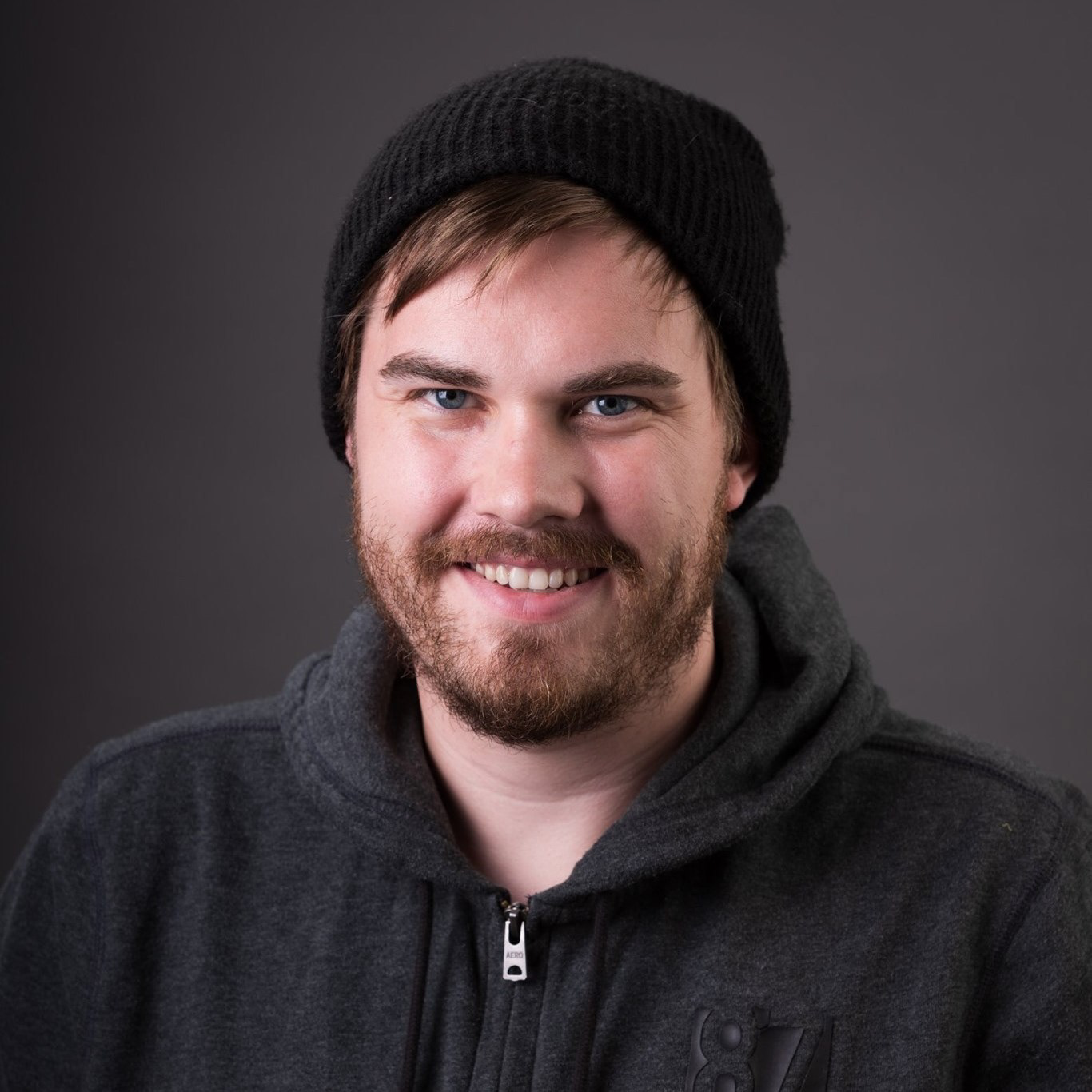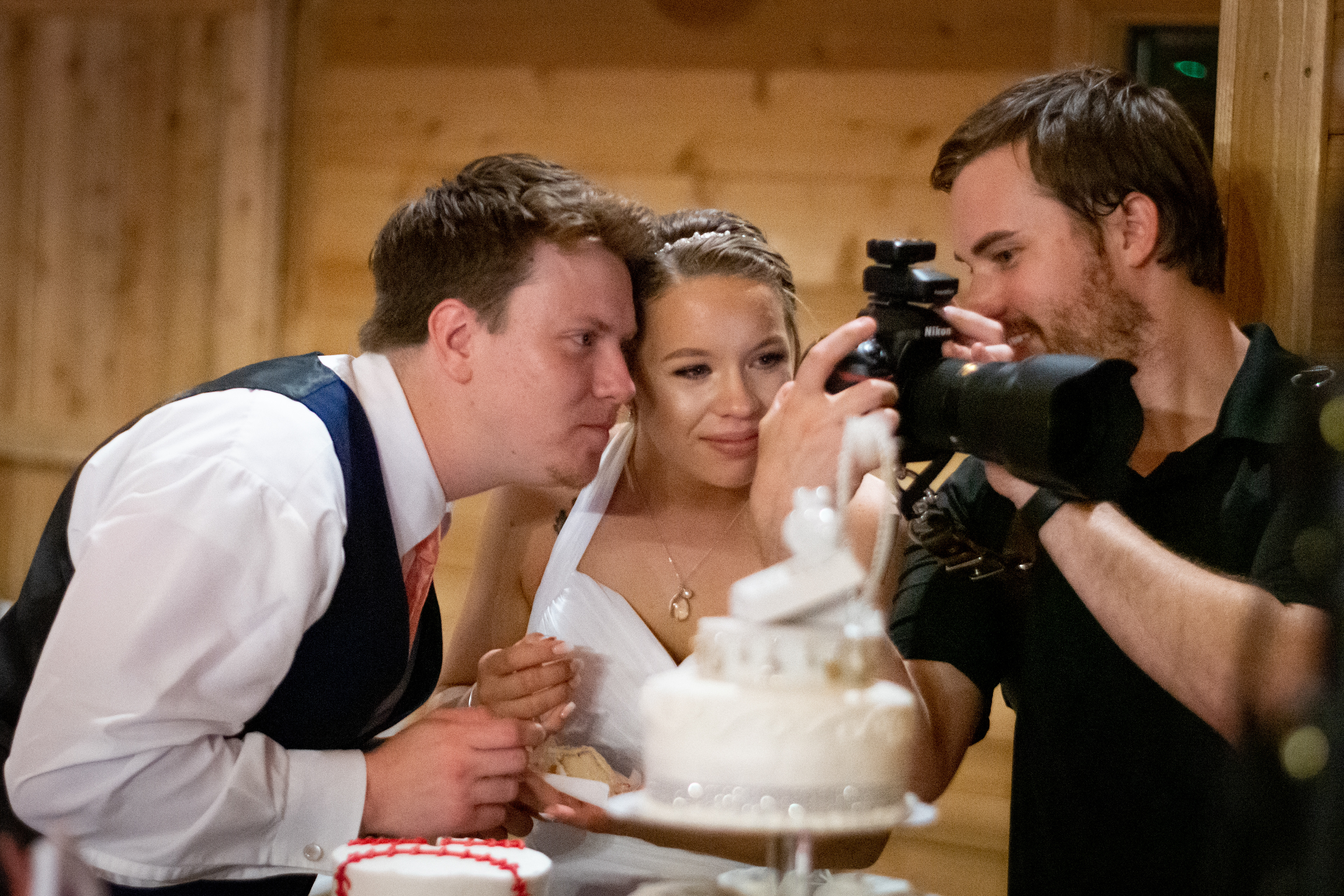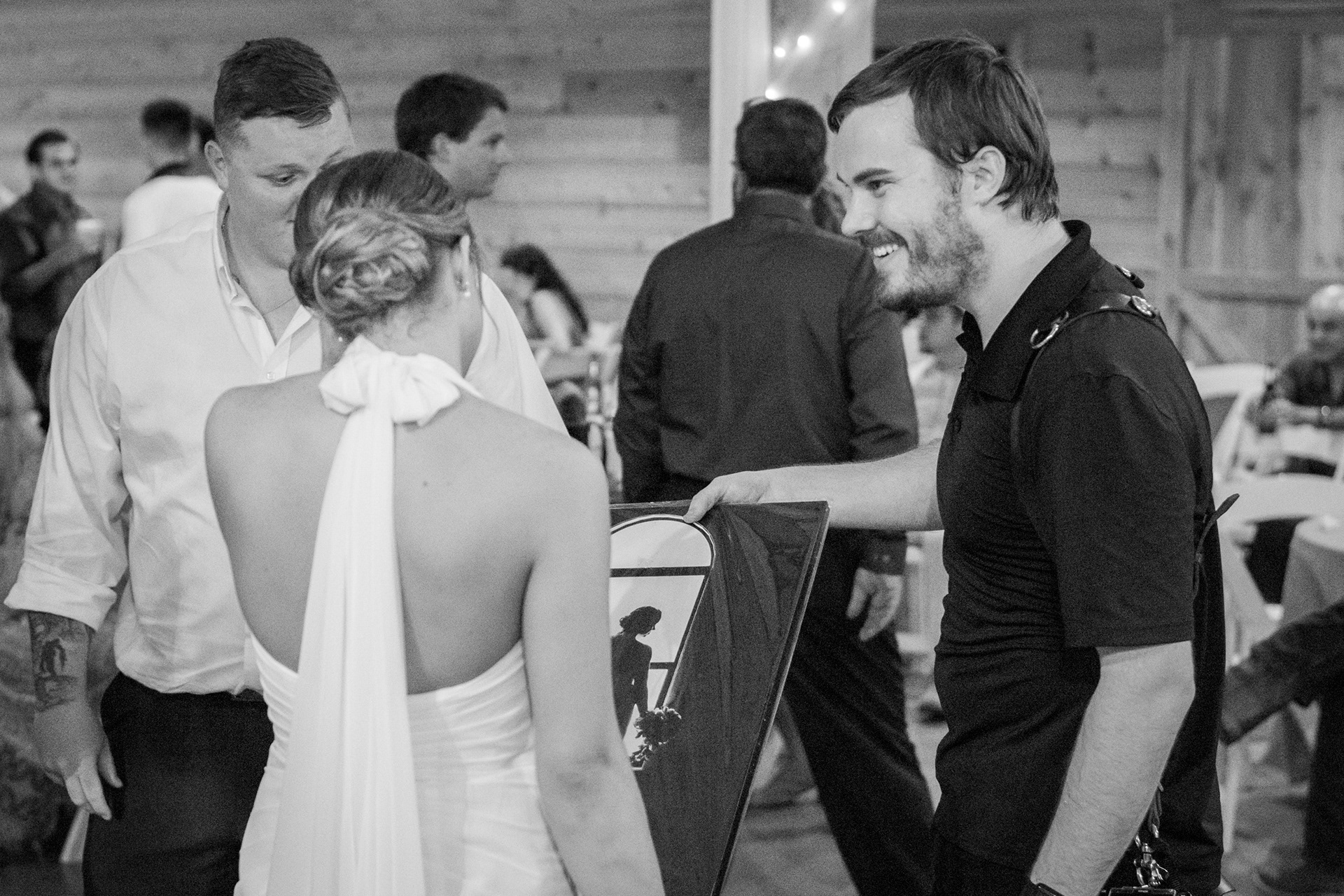 Business Location: 700 W FM78 Suite 205 Cibolo, TX 78108
Phone Number 210-787-8040
Email: info@AaronResopPhotography.com
Telling the story of you
We are a family business specializing in Wedding Photography (Weddings, Bridals Photos, Engagement Sessions).
Based out of Texas we provide wedding photography services throughout the United States.
Every good story needs a good story teller, and that's where I come in. My goal is to capture all the amazing candid moments at your wedding (not just the posed magazine stuff). If you're looking for someone to take generic wedding day photos you will want to leave now, my style is crafted to each of my couples, from the person who hates being in front of the camera to the person who can't stop photobombing *I'm talking about you Karen. I'm all about telling the unique story of you and I've found the best way to find out if we're a good fit is by meeting up with you and your fiancé, I love to keep our meet ups casual and fun and I invite you to bring as many questions as you can think of (even if they have nothing to do with photography). I love weddings and helping out couples navigate through the process of planning your big day so you're not stressed out *hint stress doesn't look good in photos ;) After working with many couple I've learned every wedding is different, but there is one thing that remains universal, if you get along with your wedding photographer you're going to be more comfortable in front of the camera, that's why I love to meet with you to see if we're a match.